On the third day, MJ and I took a 45 minute boat ride to Camiguin Island. If you've never heard of it then put it on your list of must visit. Camiguin Island is a pear shaped volcanic island where the Mount Hibok- Hibok can be seen. Before starting out our tour we waited for Che-Ann to arrive. We all booked the CDO trip but due to some work Che-Ann had to postponed and just follow over the weekend. We were so glad she came!!!! Camiguin Here we come!!!!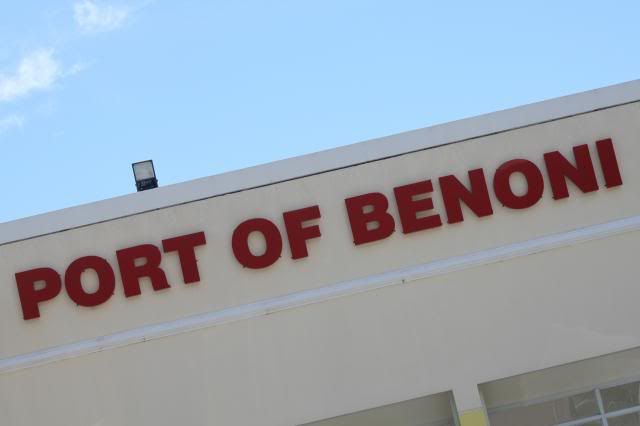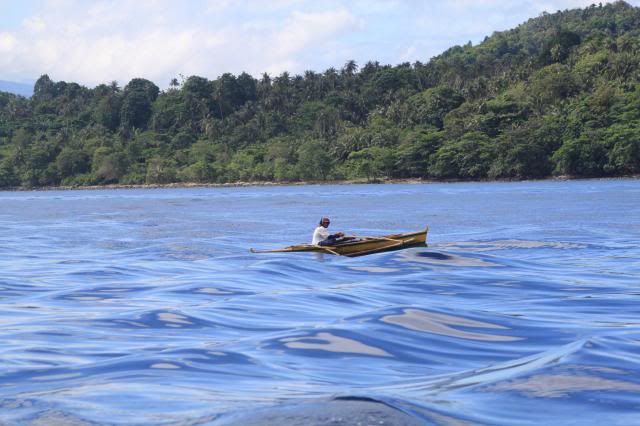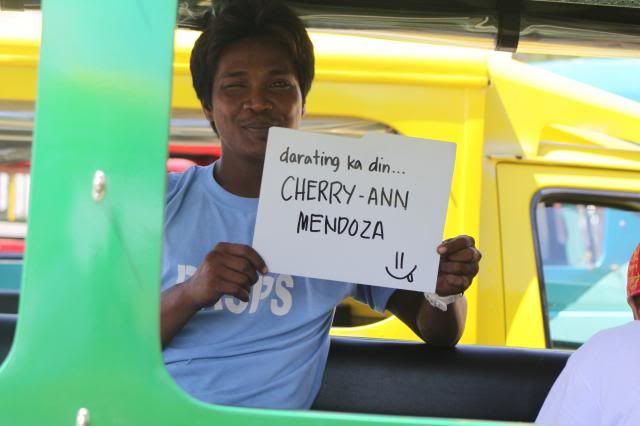 She finally came!!!

Our first stop was Sto. Niño Cold Spring with lunch.



2nd stop was the Soda Water Pool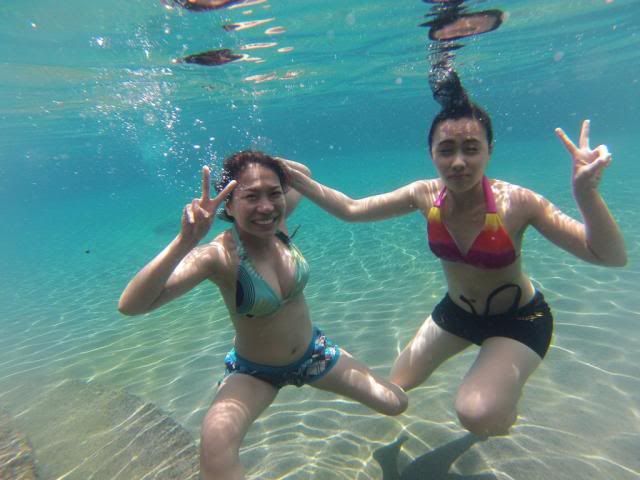 3rd stop was the Old Church Ruins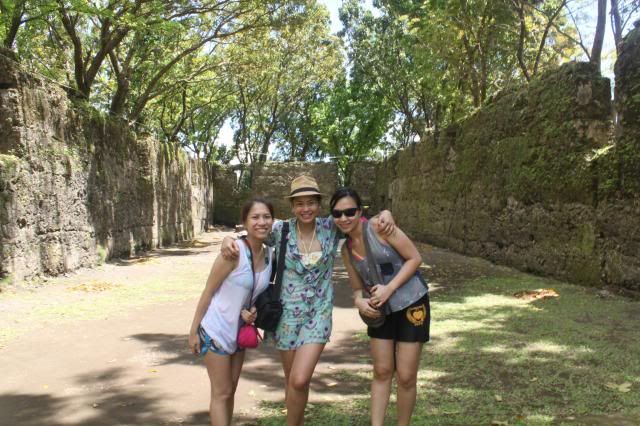 Walk way to Old Volcan and the island spot with great view of the Mount Hibok- Hibok



Sunken Cemetery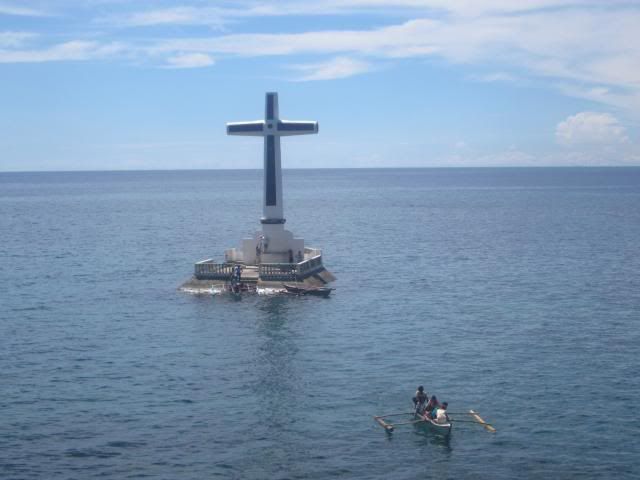 White Island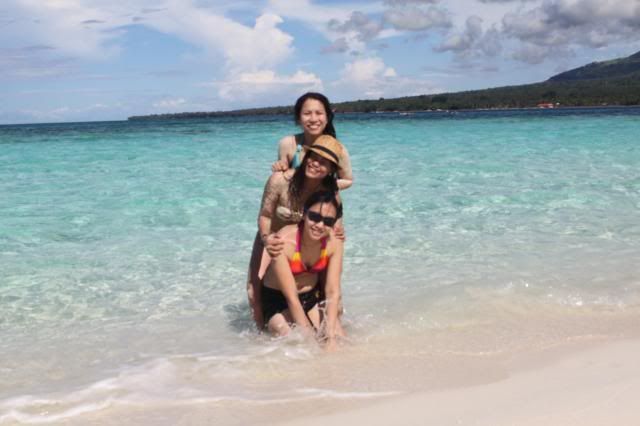 WE LOVE THE BEACH!!!!!

Last stop Katibawasan Falls


Thank you Camiguin Island and we will surely come back!!!!